HELA SLIM
 Japan's secret to losing belly fat naturally.    Clinically proven to reduce belly fat.                Say no more to  stomach fat.




About Hela Slim
Hela Slim is a supplement that reduces internal organ fat and is made with isoflavone (Tectorigenin) derived from Pueraria lobata blossoms, which has functions that promote the reduction of internal stomach fat.
1
HELPS YOU LOSE WEIGHT
Hela Slim contains a powerful refined kudzu complex as part of a Japan certified functional food used to target your fat and helps control yoxur waistline.
2
SUPERIOR ISOFLAVONE CAPSULES
Isoflave has been traditionally used to help promote digestive and immune health, and a natural home remedy for the relief from occasional pain, hangover, muscle pain, and much more!
3
EASY TO USE, CONVENIENT PACKAGING
This easy-to-swallow and digest Hela Slim is perfect for your active and healthy lifestyle. All you need is 12 capsules a day split into 3 meals to reap the benefits without any extra effort!
4
MOST RELIABLE!
Our formula contains NO preservatives, chemicals, artificial ingredients, or sugars so you can trust that you are using an all-natural supplement! It also undergoes a stringent process of third party testing and documentation to get Japan Consumer Affairs Agency certification as functional food.


Certified by Japan Consumer Affairs Agency
The food safety and test result of HELASLIM has been endorsed by the Japan Consumer Affairs Agency so you can use it with confidence. Produced in domestic GMP factories where hygiene management can be supervised.


COMPLETED CLINICAL TEST
"Consumption of Pueraria Flower Extract Reduces Body Mass Index via a Decrease in the Visceral Fat Area in Obese Humans", 2012, by Tomoyasu Kamiya, Akira Takano, Yuki Matsuzuka, Nobutaka Kusaba, Motoya Ikeguchi, Kinya Takagaki, and Kazuo Kondo.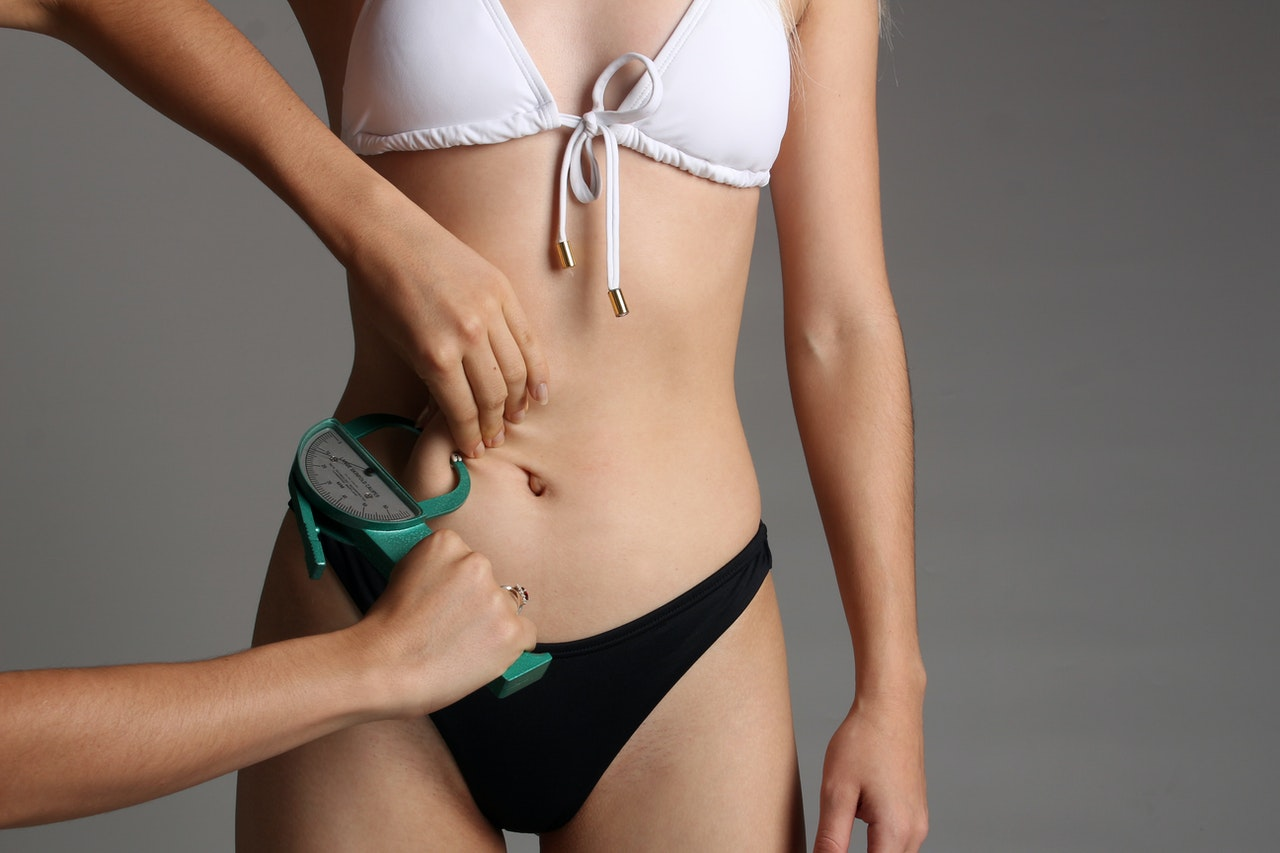 NOT A DIET PILL!
A popular goal when dieting is to lose excessive belly fat caused by consistent overeating. When trying to lose weight, unfortunately belly fat is among the toughest to lose. The good news is that according to the latest medical research, kudzu root may be the belly fat weight loss solution you've been looking for.
Employ 3 Techniques to Reduce Fat
01.
Prevents the production of fat by blocking the conversion of fatty precursors in the liver into lipids.
02.
Use brown fat to promote fat burning.
03.
Promote lipolysis through white fat.






     OUR CUSTOMER COMMITMENT
"Our primary goal at Hela Slim is to provide the highest quality supplements based on clinically proven experiments. You don't have to compromise the quality when it comes to your health! We are here to walk with you on your health journey and are so confident that you will be satisfied with our products"
Want special order?
Contact us!
HELA SLIM
Phone: 
(123) 456 7890 / 456 7891
Email: